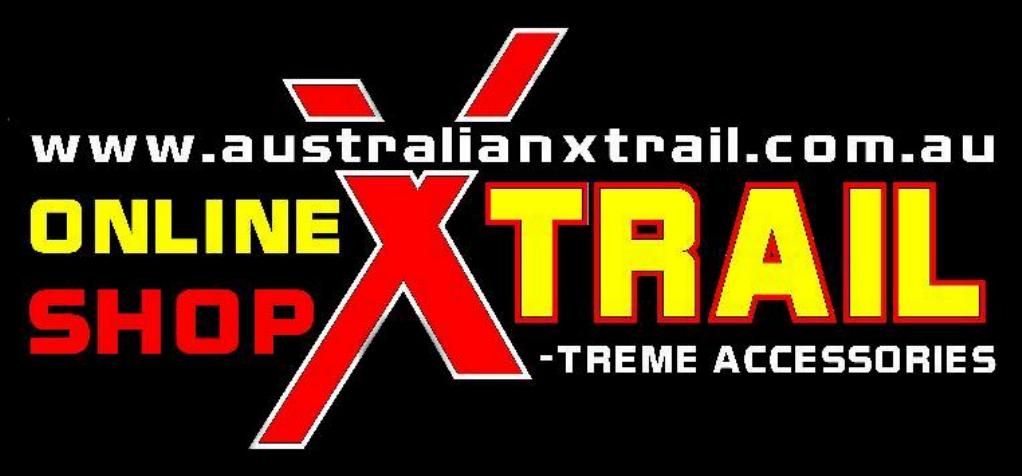 My Name is Jalal from Sydney-Australia and I'm 44 years of age who is crazy about the Nissan X-Trail and its accessories.
This site is dedicated to the two Nissan X-Trails I love.
2.5LT Petrol 2002 T30 Nissan X-TRAIL (which I had with me from new until 2011)
2.5LT Petrol 2011 T31 Nissan X-TRAIL (which I bought new in June 2011 to replace my beloved T30 model)
In this web site you will be able to browse through the range of accessories that have been added to my cars, some modifications which I've done as well as see some photos of my 4WDriving adventures.